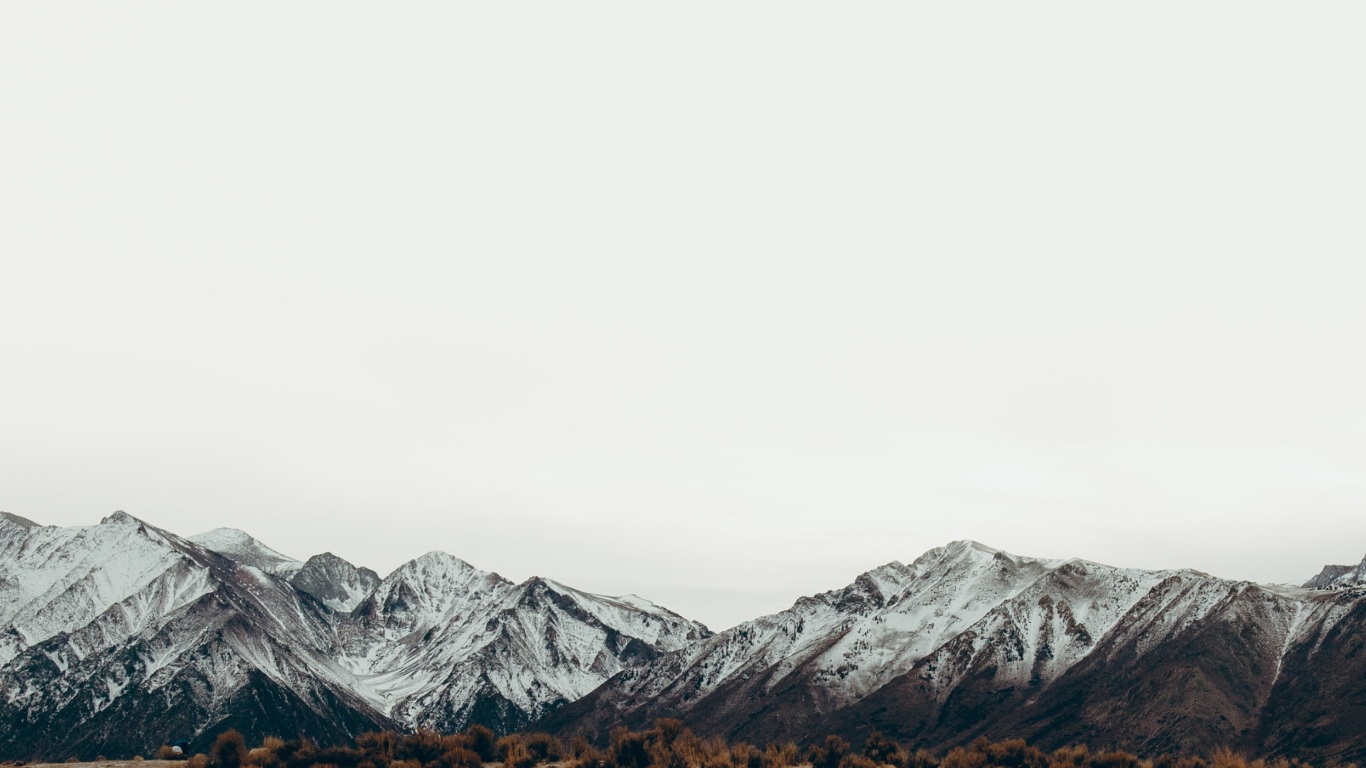 Multi-agent Intelligent Simulation Laboratory
MISL is a group of lecturers, researchers, and students who are interested in a wide range of the research areas includes artificial intelligence, intelligent system, multi-agent system, computer simulation, game theory, resource allocation, logistic/transportation, machine learning, computer vision and image processing, pattern recognition, handwritten character recognition document layout analysis, word spotting, face recognition, deep learning, convolutional neural network, etc.
This research group covers two interrelated areas in artificial intelligence: multi-agent systems and intelligent autonomous systems.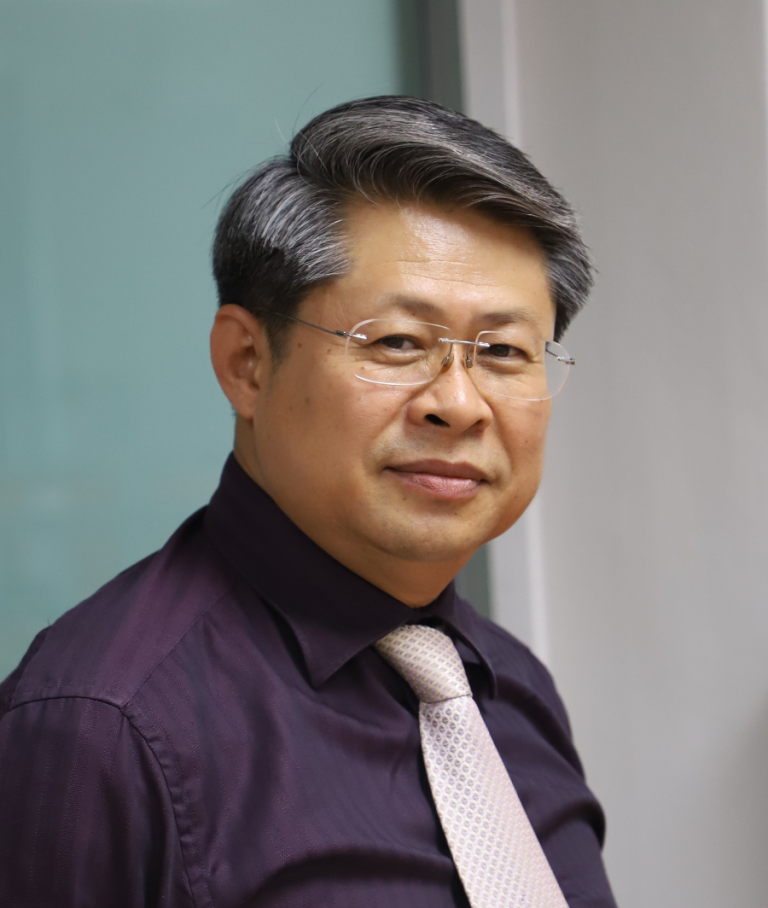 He received his Master degree in Information Technology from the University of Sydney, Australia. In 2010, he received his Ph.D. in Computer Science from the University of Wollongong, Australia. He is currently an assistant professor at the Faculty of Informatics, Mahasarakham University, Thailand. His research interests include multi-agent systems, game theory, resource allocation, logistic/transportation, and artificial intelligence.
CHATTRAKUL SOMBATTHEERA, PH.D.
Head of MISL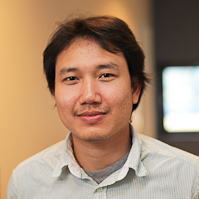 He grew up in Chiang Mai, Thailand and received his MSc from King Mongkut's Institute of Technology North Bangkok (KMUTNB). In 2016, he graduated Ph.D. at University of Groningen, Institute of Artificial Intelligence and Cognitive Engineering (ALICE) under the supervision of Prof.dr. Lambert Schomaker and Dr.Marco Wiering. He is interested in deep learning method for image detection and recognition.
OLARIK SURINTA, PH.D.
Program Director of Ph.D. Information Technology, Faculty of Informatics, Mahasarakham University, Thailand
Publications
Multi-agent Intelligent Simulation Laboratory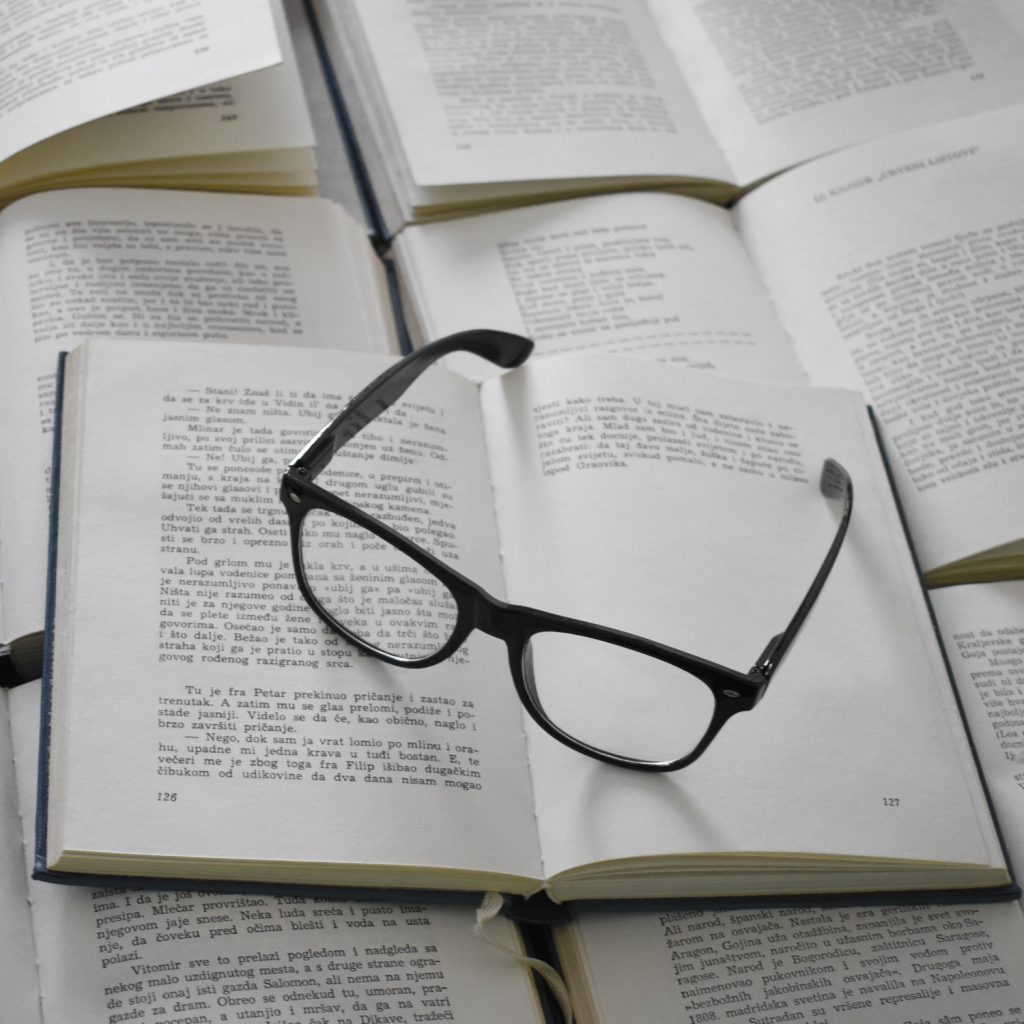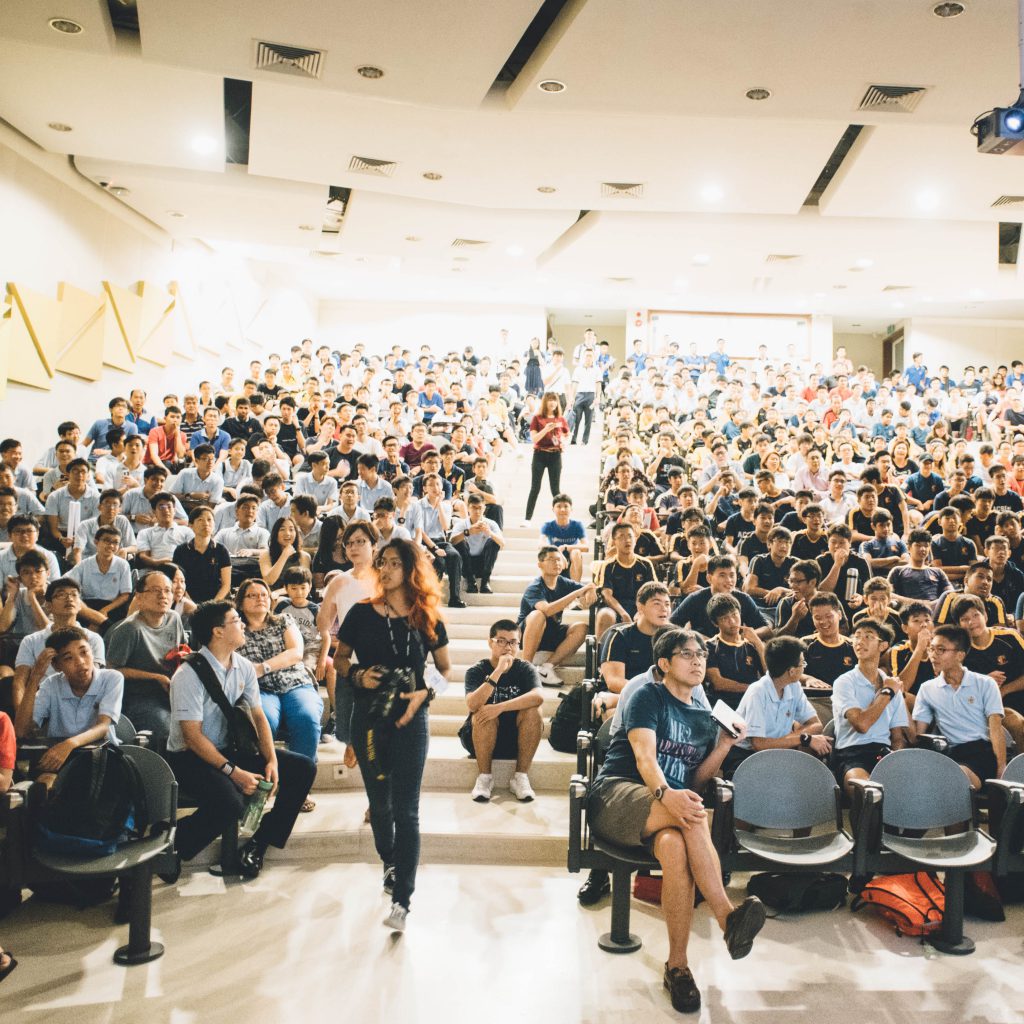 MIWAI
Multi-Disciplinary International Conference on Artificial Intelligence – This conference aims to be a meeting place where excellence in AI research meets the needs for solving dynamic and complex problems in the real world. The academic researchers, developers, and industrial practitioners will have extensive opportunities to present their original work, technological advances and practical problems. Participants can learn from each other and exchange their experiences in order to fine tune their activities in order to help each other better.
Ph.D. Program in Information Technology
We offer information technology graduate program — Ph.D. (Information Technology). This program is designed to enhance research expertise and also assisting students to develop leadership skills. Our program integrates classroom learning and research to develop expert level skills and knowledge.